Description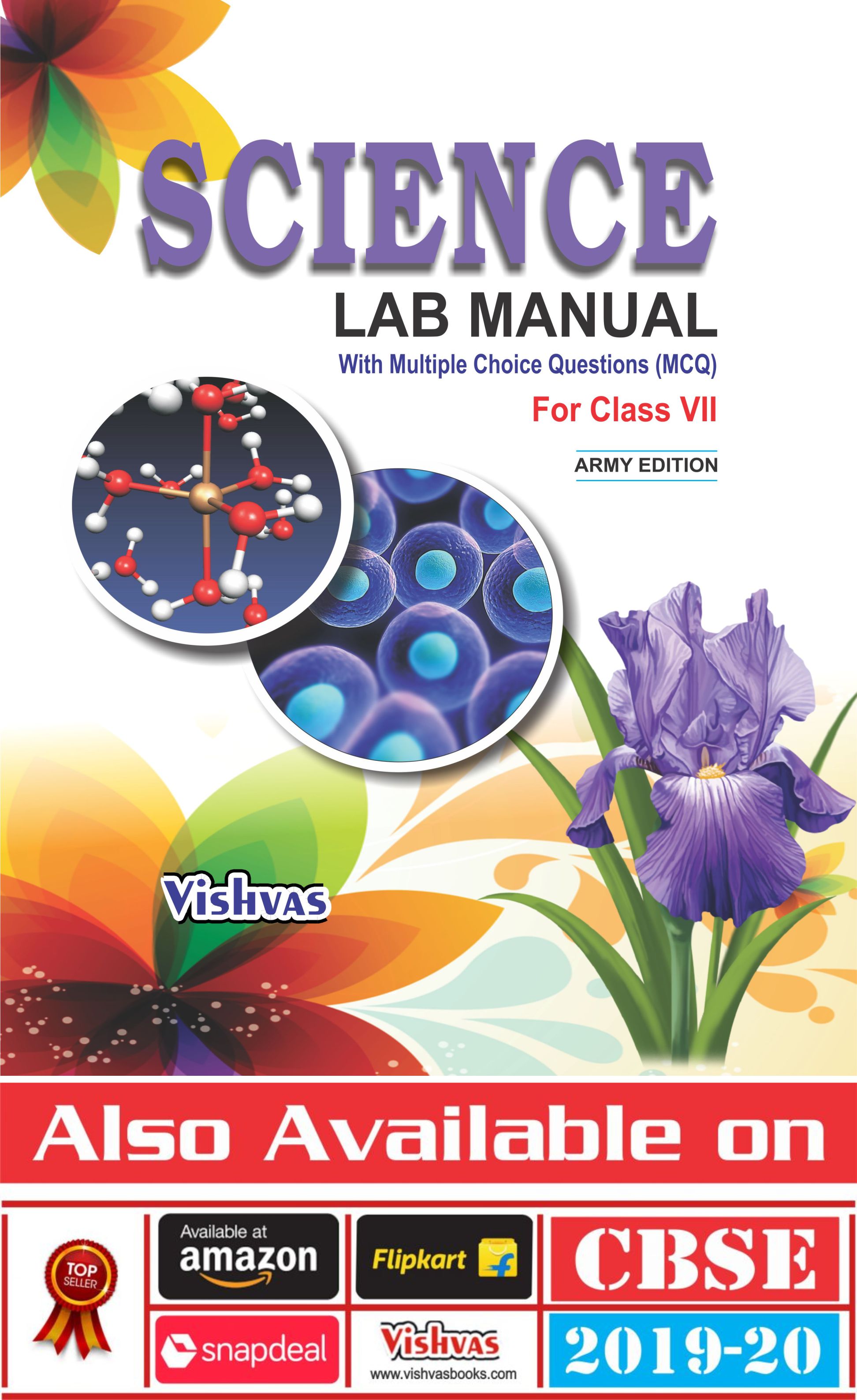 (Class VI – VIII)
The following books are recommended by Army Welfare Education Society, Delhi for their students of Class VI – VIII for the upcoming session 2018-19.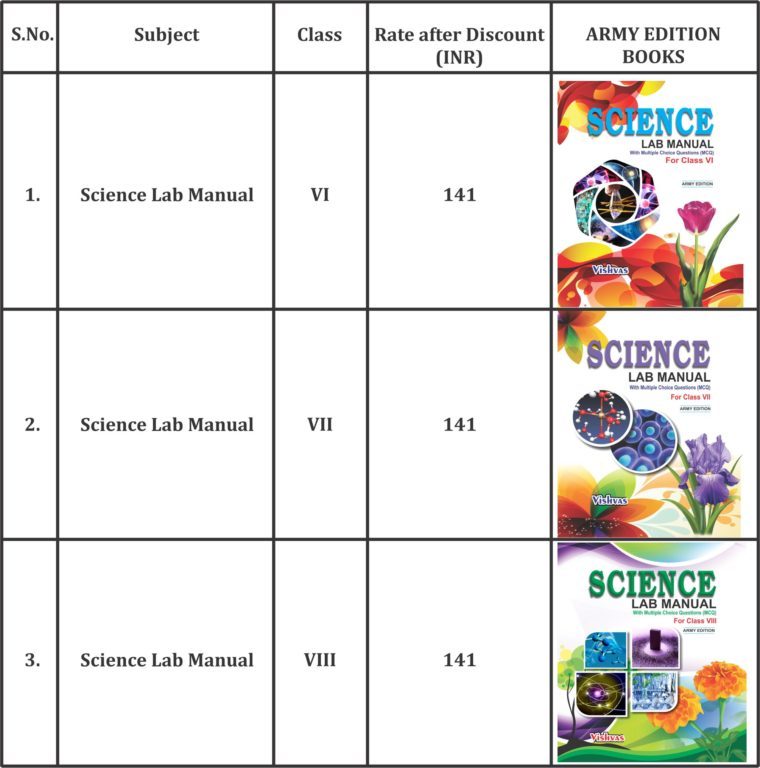 Bulk orders for above books can be placed directly to the Company or nearby Distributor. (Dealer List)
School/students can also place order online at
www.vishvasbook.com, www.amazon.in, www.flipkart.com
E-mail us at [email protected] or [email protected]
For further queries please feel free to communicate
Mr Sunil Sharma (Sr Sales Manager) on M: 09216520167 or Ms. Sarika Rustogi (Sales Coordinator) on M: 09256657505.
 Contact us at:     
M/s Vishvas Publications Pvt. Ltd
Head office:   Plot No. 576, Industrial Area,Phase IX, Mohali (Pb) (160062)
Phone no. 0172-2210596-2215045-2211596
Visit us at: www.vishvasbook.com
NOTE:DISCOUNTED PRICE FOR ARMY SCHOOL ONLY